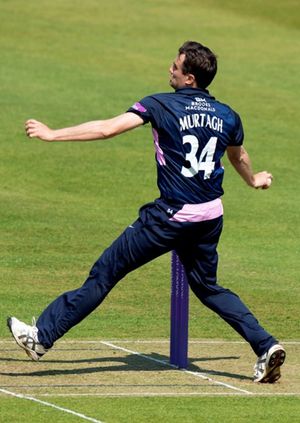 Middlesex vs Kent | RL50
6th Aug 2021 11am - 6pm
Event Details
PLEASE NOTE
- Spectators must not attend if they are suffering from Covid-19 symptoms and / or are required to self- isolate.
- Spectators should assess the risk associated with attending, both at the point of ticket purchase, and on the day of the game, relative to their own personal circumstances, age, group size and makeup, health status and susceptibility to infection.
The spectator code can be viewed here
We look forward to welcoming you to Radlett.
Select
Middlesex vs Kent | RL50

Tickets